With iOS 8 rolling out to devices worldwide, Apple TV also received to a major update today. Firmware version 6.2.1 brings new features to the tiny box, wrapped into a brand new user interface.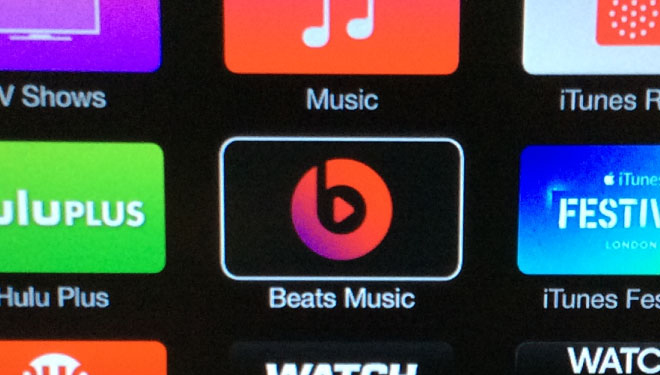 The updated user interface features flat look, which brings its appearance in line with Apple iOS and OS X Yosemite. The UI is available on third-generation Apple TV devices.
Additional features include support for iCloud Photo and Family Sharing, as well as the addition of a Beats Music app to the fold. Users can now sign up for a two-week trial for Beats Music directly from their Apple TV.
The new Apple TV firmware is available over-the-air. You can access it from the device's settings menu.