The popular racing game Real Racing 3 is about to get a major update dubbed simply The Dubai Update. As you've already guessed by now, racing will take place in Dubai, and more specifically at the Dubai Audorome.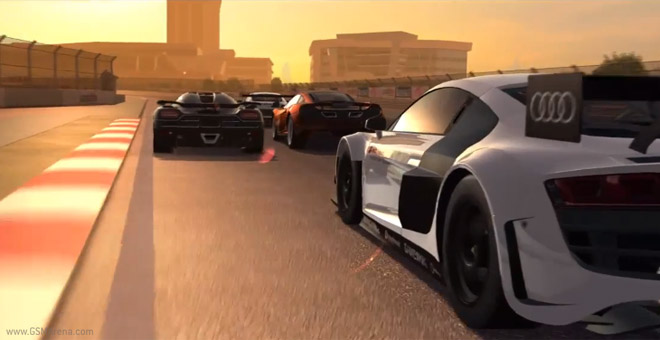 EA, who is behind the game, is keeping its cards close to its chest at the moment and not much information is available. What is known however, is that there'll be a new batch of cars. Judging from the trailer, this time around they'll be more of the hardcore racing variety.
Real Racing 3 was recently updated and got a lot of cool new features, the most prominent of which is cloud saving support, as well as a new racing mode and new Chevrolet cars.
The game update will be available to both iOS and Android in the coming days or weeks. Check out the cool video teaser of the new Dubai Update.