The folks from Firemonkeys studios broke a word on an upcoming update to the popular Real Racing 3 video game. Due in mid-April, the update will add the much needed cloud saving support, Chevrolet cars to the lineup, and a new racing mode.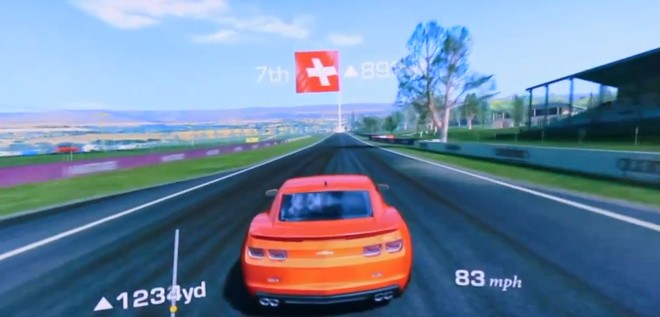 The addition of cloud saving support will solve one of the game's most notable issues at the moment. The service will automatically sync your progress once a day and will work across different platforms.
There will be a couple of Chevy cars initially available – the Camaro ZL1 and the Cobalt SS. According to the developers, Chevrolet was among the most requested car makers by the game's players.
The new hunter racing mode will allow users to catch and pass one car over a single lap. The opponent will have a head start, so the mode will surely be interesting. It will also make the total number of available racing events over 1,000.
Here's a video showcasing the upcoming changes.
The Real Racing 3 update will hit both Android and iOS at some point in the middle of next month.