According to Israeli financial newspaper Calcalist, popular instant messaging platform Viber is currently in talks to be acquired by a rival company in Asia. While nothing is confirmed just yet, it's said that the Asian instant messaging company has made an offer for Viber worth $300 to $400 million dollars.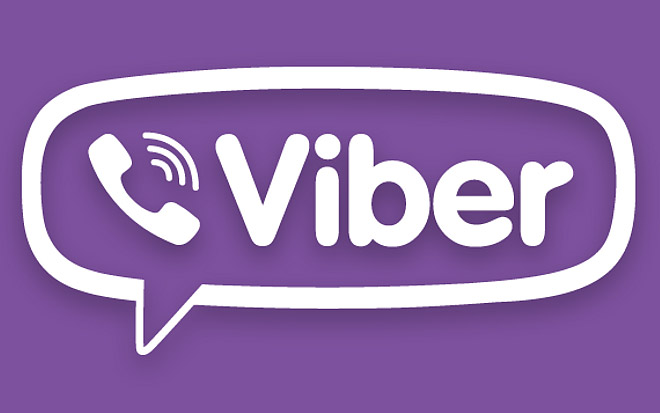 Popular Asian mobile chat applications include WeChat (China), Line (Japan) and KakaoTalk (South Korea), but the newspaper doesn't confirm which one has placed the bid. Viber boasts 200 million registered users based in 193 countries and is available on nearly ever mobile and desktop platform there is.
This makes us question the pricing, even more so considering that Viber has running its Sticker Market for a while now, and makes some money as a result of it. At this point, the $2 per user price seems a bit low to us.
To put the number in perspective, Facebook offered Snapchat $3 billion, and the offer was declined by the messaging service later. We'll keep our eyes peeled if we hear anything further on the matter.