Adobe will officially announce all of its latest products part of the Creative Suite 6 today at a dedicated event in San Francisco. Expected to arrive on May 7, the design and video editing products can be had in a variety of suites.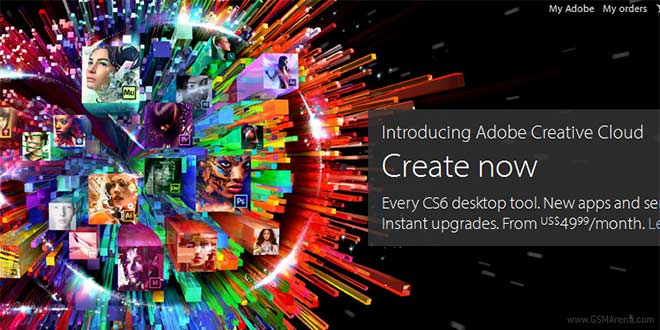 In fact, as we told you earlier, the company is also introducing its new monthly subscription plans, which will allow customers to use the products by paying smaller monthly fees, as opposed to spending a large chunk of cash upfront buying them .
Pricing for the traditional packages remain about the same as with the CS5.5 packages. The ultimate offering is the Master Collection retailing for $2,599. There's also Design Standard going for $1,299, while Production Premium, which is aimed at video editing professionals gets a $200 price increase and will now cost $1,899 due to the addition of Adobe Prelude and Adobe Speed Grade. And last but not least is the Design and Web Premium package replacing the old Web Premium bundle. Those will now cost $1,899, rather then $1,799.
As most of you know, Adobe is also introducing its cloud syncing service called Creative Cloud.
You can place a pre-order at Adobe's website or you can wait for the official launch of the products on May 7.