The iPhone-controlled quadricopter Parrot AR.Drone is coming soon. To be more specific, the toy will start selling across the USA this September for 299 US dollars. Join me after the break to see a short AR.Drone video demo.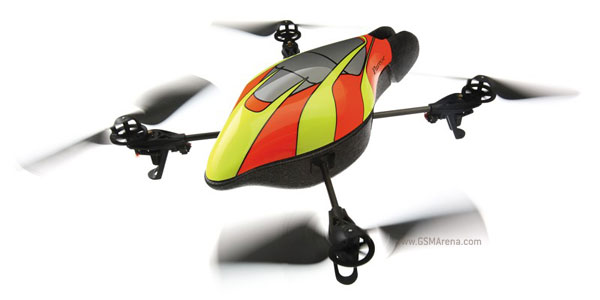 Quadricopter, huh? What a strange name. And what a strange gadget. What you need to get to play with that four-rotor helicopter is an iPhone or an iPod touch packing the dedicated remote controlling app. Only keep in mind that your commands get to the Parrot AR.Drone over Wi-Fi so the operating range you get is up to 50 meters horizontally and 3 meters vertically.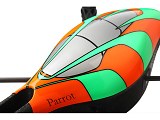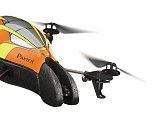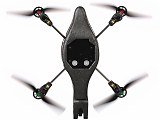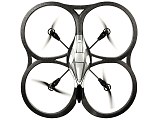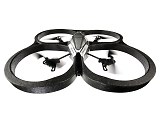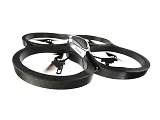 The Parrot AR.Drone in action (image and video source)
While we had no chance to see it in action back at the MWC 2010 but the video below shows what the Parrot AR.Drone is capable of.