OUYA did it! The Android-based gaming console wrapped its Kickstarter campaign, raising $8,596,475 from 63,416 backers. Missed it? Don't sweat it, the beautiful looking thing is now available for pre-order.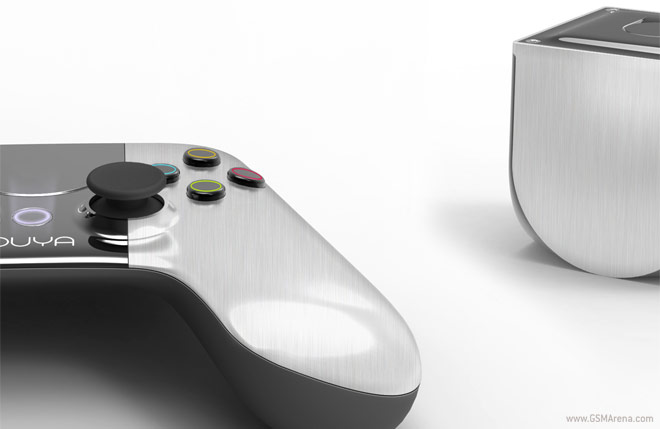 OUYA didn't waste any time putting the thing out there for pre-order. However, you'll have to wait until April 2013 to get your unit.
But don't let that put you off, as the pricing isn't as bad as one would imagine for a project that scored one of the most successful Kickstarter funding of all time. The pre-order price for a console coming with one controller is $99. If you want two controllers its $129, and $189 for four controllers. Sounds like a pretty sweet deal to me.
That price, however, doesn't include shipping. If you are based in the United States it's additional $10 and $20 for outside the US.
Are you getting one?