Yesterday an interesting project launched on Kickstarter. An Android-based gaming console called Ouya promised to change the gaming world for good. The $99 console aimed to deliver cheap, high quality games to everyone by being completely open to developers, hackers and users.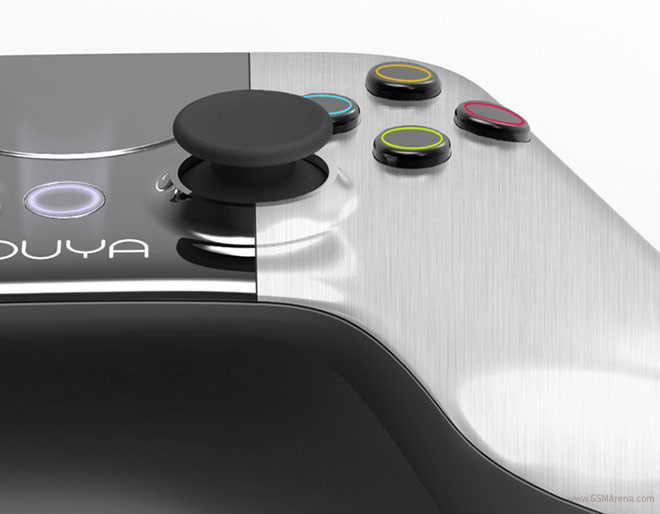 Yet, what Ouya managed to achieve was probably beyond its creators' wildest dreams. The developers were hoping to gather $950,000 to begin production, but the Kickstarter project generated a whopping $2 million on the first day alone.
At the time of this writing the counter is at a mind-blowing $2.7 million and it keeps rising quite quickly. Shocked by the amount of money they got, the developers are now working on their stretch goals – the things they will do with the extra financing. In case you have an idea you are welcome to contact them ideas@ouya.tv and if you want to back the project or just learn more about it, feel free to follow the source link.