The iPad Mini from 2012, sans Retina Display, is still being sold as you may know. Its normal starting price (for the 16GB Wi-Fi model) is $299, but now you can get it for just $199.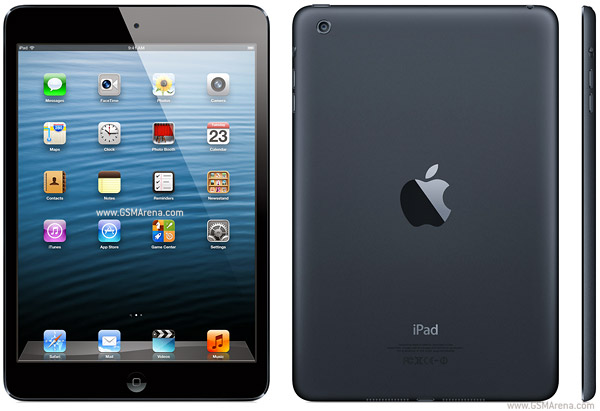 The only thing you need to do is buy one from Target, though you must do that this week – as this is a limited time offer.
Right now the iPad Mini isn't in stock for ordering online, except if you go the in-store pickup route. The price drop only applies to the Wi-Fi model, as Target doesn't appear to be selling the one with mobile data connectivity included.
This is not all that the retailer is offering this week, however. If you didn't manage to take advantage of the $100 off the iPad Air deal that we told you about at the beginning of this month, you can now purchase Apple's full size tablet for $50 less than its normal asking price. And this price cut applies to the whole iPad Air range.
Such deals on Apple tablets are becoming increasingly common nowadays, even though this hasn't always been the case. We assume they have something to do with the impending refresh of both the iPad Air and the iPad Mini with Retina Display, though they may also be connected to the slowing down of the tablet market. Either way, if you want to get one of Apple's tablets (except the Mini with Retina Display, sadly), you can now do that and save some cash in the process.