The iPad Air is now $100 cheaper than usual if you buy one from Best Buy. The price cut takes the entry-level 16GB Wi-Fi model to $399.99, which is the lowest amount you've ever needed to pay for it.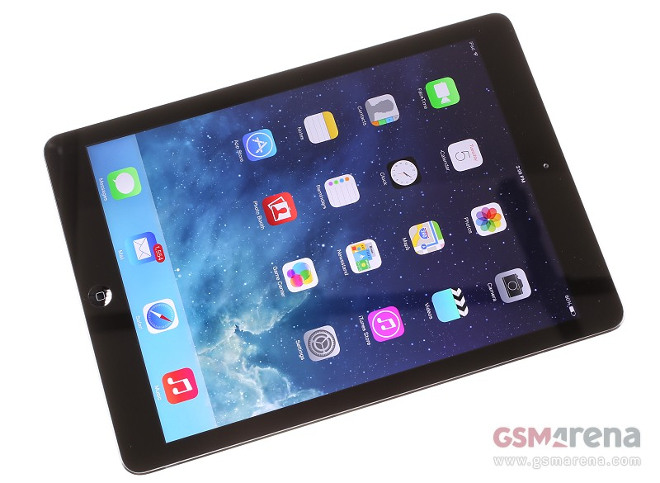 Granted, the iPad Air is bound to get a successor within the next two months or so, at least according to many recent rumors. But the iPad Air 2 won't be a huge update compared to the currently available model, and this one is now more affordable than ever.
The price reduction applies to both the white (or 'silver', as Apple likes to call it) and the black (a.k.a. 'Space Gray') hues, but seems to be limited to the 16GB Wi-Fi version only. On the other hand, you do get free shipping if you order online.
If you don't care for the Touch ID fingerprint sensor that will be featured on the iPad Air 2, or for the fact that the upcoming tablet will probably have a faster processor, then the original iPad Air is still a good choice even today. To get to know it better, make sure you read our review.