Since yesterday Android runs on just about anything – TVs, cars and new 64-bit enabled devices. NVIDIA provided the power for yesterday's demos, the company revealed that both the Android TV devkit and the Android Auto demo were powered by a Tegra K1 chipset. The Project Tango tablet devkit (which was on the showroom floor) also uses K1 for its advanced computer vision.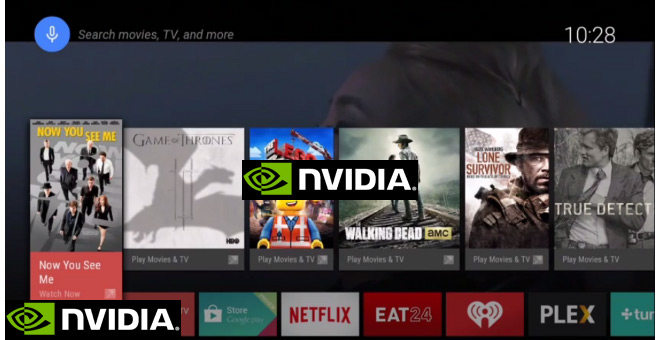 Android L has full support for 64-bit processors like the ones inside the Tegra K1.
It's not only about more RAM, the new instruction set, ARMv8, gives programs access to more registers and new instructions so apps will run faster. ART, the new default runtime for Android L, will provide a speed boost "for free" – that is devs don't have to change anything.
With Android L Google also wanted to reach DirectX 11 level graphics, which is of course NVIDIA's forte. The impressive 3D demo showed off was based on the Android Expansion Pack based on OpenGL ES 3.1. The demo itself was a collaboration between NVIDIA and Epic, makers of the Unreal Engine 4, and ran on the Tegra K1.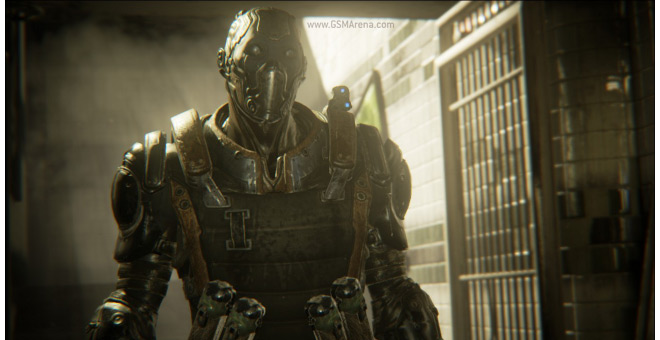 Android L brings a wealth of new features including a new UI design, lower power usage and more.