Nokia City Lens is one of the "most well received new applications" from the Finnish company (they also used it to generate buzz for the WP8 Lumias before unveiling them). The Symbian and MeeGo users weren't left out – they got to participate in the beta trials, which are now over.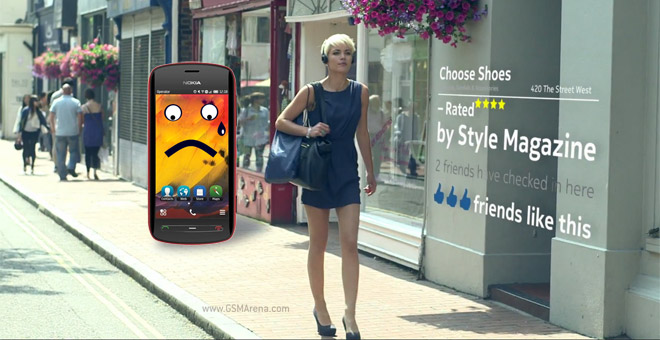 There's some bad news though – City Lens is becoming Lumia-exclusive. If you have the beta installed on your Symbian phone or Nokia N9 (the only MeeGo phone), you can continue using the app.
But there's a catch – the beta app doesn't support the latest Nokia Belle update. There are reports that the app crashes after the update. You could still try Live View, which is City Lens's predecessor.
Nokia still has big plans for the Windows Phone app though, especially the WP8 version. Not that that's a big consolation to 808 PureView and N9 owners.