Nokia has released yet another teaser video for their upcoming event on September 5. Unlike the last one, which did not tell us much other than how not to ride a bicycle, this one seems to be hinting at something.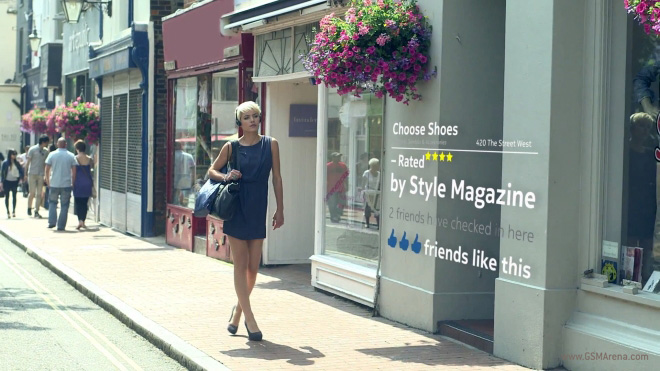 We see a woman walking on the street and slowing down near information appearing besides stores regarding products and their online rating and social status. Looks to me like some sort of augmented reality application at work and if you've been following Nokia you'd know that they do have such an application in the form of Nokia City Lens but that has been limited to Nokia's Beta Labs for now.
It seems the upcoming Nokia Windows Phone 8 devices would feature this application built-in, which is cool, but I still think the design of these phones will be their key selling point.