Today, we welcome the third installment in this series of Nokia Lumia 920 torture tests. This time around, it finally meets its proverbial maker.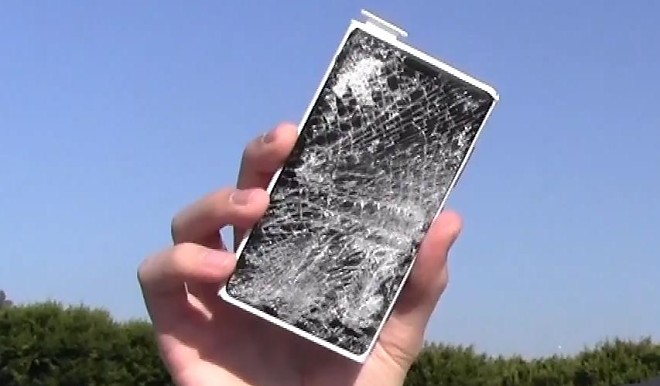 Not long ago, we saw the Nokia Lumia 920 star in a video where its build quality was tested by a key, a knife and a hammer, after it was subjected to a drop test.
Now this time, it's a different story. The Nokia Lumia 920 was fighting for its life and unfortunately… it failed, for our utmost amusement. It's not everyday that we see a high-end phone take so much beating.
I kinda like how from 3:47 the whole thing turned into a detailed teardown. Dismantling a phone by smashing it is way more cooler than using a screwdriver. Get that, iFixit?