Nokia properly made us go WOW with their announcement of the 808 PureView and its 41MP camera sensor.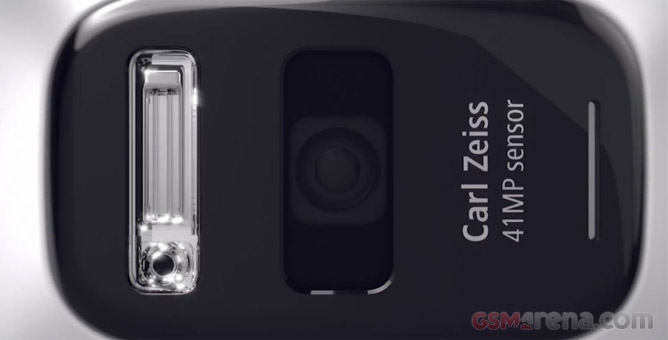 So, naturally, it's time for Nokia to promote and to stop people from scratching their heads in wonder. Here are the 808 PureView promo videos.
And now here's Nokia's Juha Alakarhu, Head of Imaging Technologies, who gives more information about how the idea for a image sensor the size of Jupiter operates and what's the story behind it.
Stay put for our hands-on of the Nokia 808 PureView and its jaw-dropping camera.