Remember the Nokia Lumia 800 launch advertisement, which we showed you here in our blog? If you don't, don't worry, you'll see it again at the end of this post.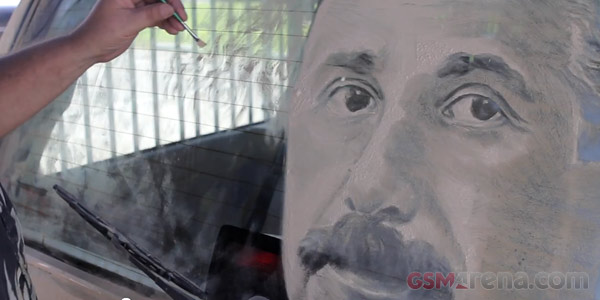 Nokia has decided to take you on a "Behind of scenes" tour, showing you the making of the particular segments of the ad itself. It's pretty cool, especially the "Dirt art" video.
Now sit back and enjoy the series of videos, in which the advert is first. Make sure to view them in HD.