Nokia has just announced the Lumia 800 and 710 Windows Phone-based smartphones. As usual, Nokia has prepared extensive marketing materials on their new devices and video will obviously be an important part of the Lumia advertising campaign.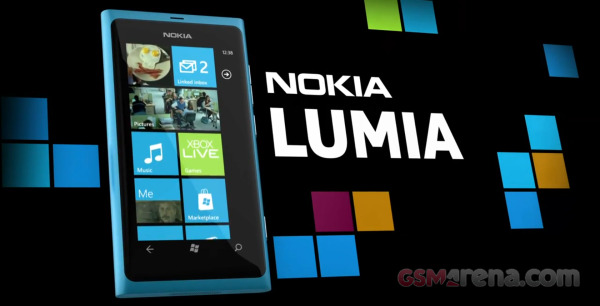 We are preparing our hands-on articles right now, meanwhile you may enjoy the first Lumia 800 ads.
This is the official Nokia Lumia 800 ad:
Here is the introduction video:
This is a hands-on video from Nokia Conversations:
Here Nokia's Senior Design Manger talks about the Lumia 800:
This is a demo of the Nokia Drive app in action on the Lumia 800:
An the last video is about the Nokia Pulse social location-based service, also demonstrated on the Lumia 800.
Nokia Lumia 800 is coming this November to Western Europe and will cost €420 before taxes.