Nintendo is certainly not in the most favorable of positions right now. Following the price cut of its unsuccessful Wii U gaming console, a report by Japanese news outlet Nikkei suggests the company may be looking to expand its business to Android games.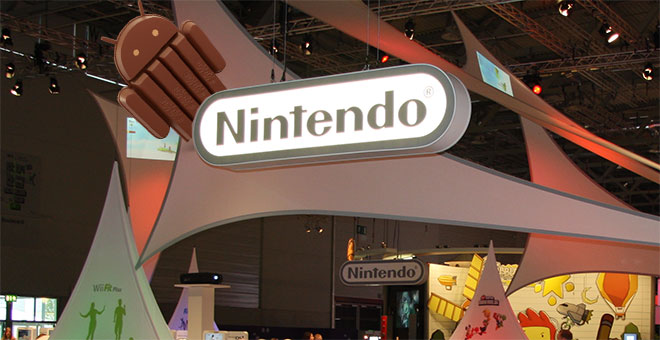 Currently, Nintendo's strategy is to release self-made games only for its consoles, but not for anyone else's. The report cites a source that's previously been accurate about Nintendo's plans, who claims that in 2014 the Japanese company will release "minigames" for Android phones. Nintendo hopes that this effort will bring more attention from casual gamers to its console and games line-up.
This aligns quite well with previous rumors of 2013 for an education-focused Nintendo tablet running Android. It seems it's just a matter of time before the company shifts its focus to mobile gaming as well as its full-fledged consoles.
In an interview given to Forbes last October, Nitendo CEO Satoru Iwata hinted of the potential that smartphones could have for the company.
I feel like we should make an effort to take advantage of smart devices' existence. For instance, we already made it possible to browse Wii U's networking service called Miiverse on smart devices. Starting with this attempt, we are discussing among us how we can expand the use of smart devices to help drive the business of dedicated gaming systems.
Which Nintendo games would you like to see on Android? I vote for Super Mario Kart.