The Nintendo Wii U got its price significantly cut on Amazon UK and Argos following the company's financial report, which revealed catastrophic sale figures.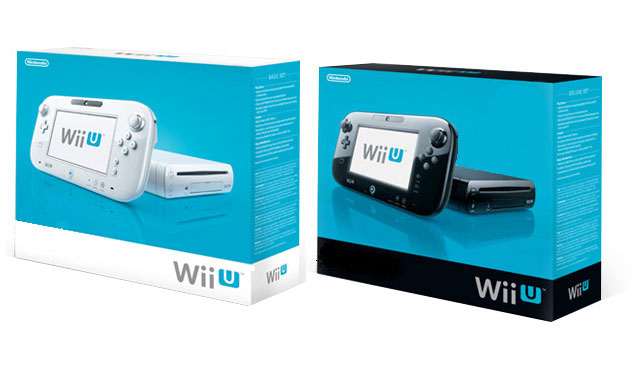 The 32GB Wii U Premium Pack now costs &pound,180 slashed from £300. The significant price cut means that Nintendo is selling the console on a thinner margin and perhaps even at loss, hoping to make some money back from increased game sales.
According to the latest Nintendo financial report, the game company anticipated the Nintendo Wii U to sell at least 9 million units, but in fact it managed less than 3 million. The result of this is a loss of £147 million.
Overall, the Wii U has been a flop from the very beginning for Nintendo. The company failed to market the console properly and many customers didn't even know there's a console there – most perceived the Wii U as a glorified tablet dedicated for playing games. As perfectly explained by reddit user Piemonkey, Nintendo unsuccessfully tried to establish the Wii as a separate brand without placing the Nintendo brand before its name.
The outcome is that non-gamer enthusiasts failed to recognize the Wii U as a Nintendo product. A problem that the Xbox and PlayStation didn't suffer, as they were already established as recognized brands.
Last year, reports of an education-focused Nintendo tablet running Android surfaced hinting that the company might be shifting its focus to mobile gaming rather than full-fledged consoles.