According to e a report in Bloomberg, the next iPad model will have a gold color scheme option. Apple's next full-sized tablet is expected to launch in October.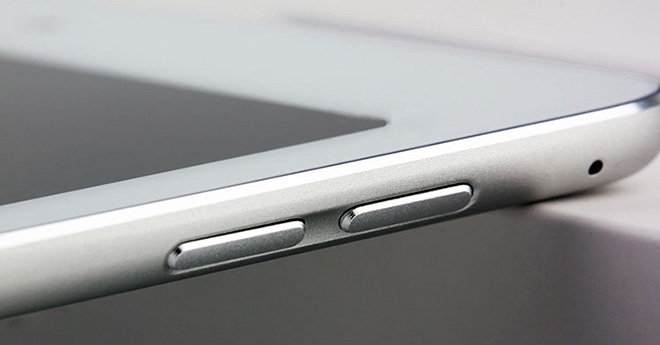 The upcoming new color scheme is reportedly a move by Apple to boost sales. It will join the Silver and Space Gray options that are currently offered on Cupertino's tablets at the moment.
The successor of the iPad Air has appeared on a number of occasions. It will allegedly offer two gigs of RAM on board.
Apple has naturally declined to comment on the subject.