According to a report by The Daily Dot, Apple will unveil new iPad models next month, on October 21. The latest OS X Yosemite is also expected to launch on the same date.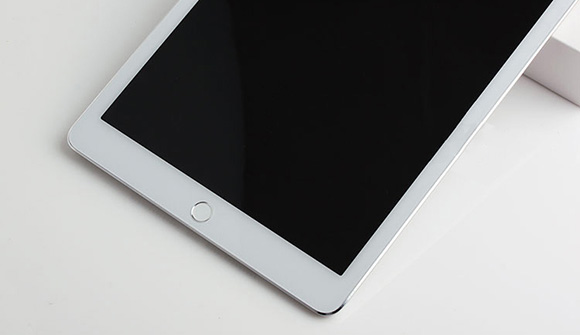 An October launch for the next generation Apple iPad family should hardly catch anyone by surprise. Cupertino pulled the same trick last year by launching iPad Air and iPad mini 2 a month after the iPhone 5s. Apple launched the iPhone 6 and the iPhone 6 Plus last week.
Apple's upcoming full-size tablet has leaked on a number of occasions in the past. The device will reportedly pack two gigs of RAM in order to be able to support splt-screen multitasking. A Touch ID sensor is also all but certain to appear on the device.