According to a report from Asia, the yet to be revealed Apple iPad Air 2 will have 2GB of RAM on board when it goes official. The move will represent the first increase in random access memory for Cupertino's full size tablet since the iPad 3 came out.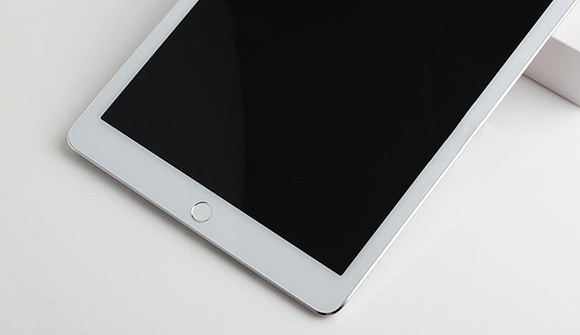 The report goes further to point that the next generation Apple iPad mini will remain with a gig of RAM on board. The reason for the memory bump in its bigger brother is allegedly related to the hotly anticipated split-screen multitasking. The latter is rumored to arrive only on the bigger device.
Apple iPad Air 2 is expected to launch about a month after the iPhone 6. A date at some point in October is all but certain.