Earlier this month, Motorola Moto 360 smartwatch got a $70 price cut and the leather strap model was available for purchase from Amazon and Best Buy. That coincided with the arrival of the Apple Watch.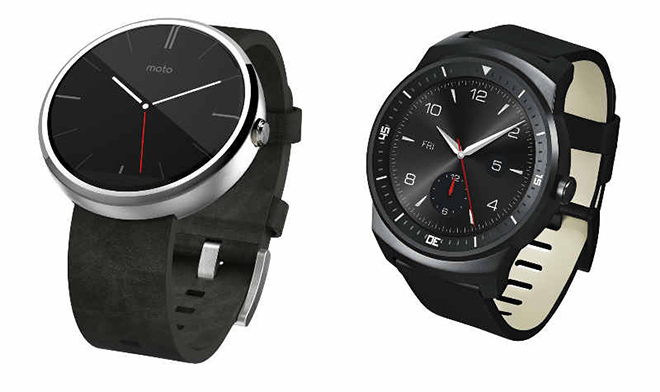 Now even the Google Play Store is offering the Motorola Moto 360 smartwatch for $180 and this price cut is said to be permanent. Along with that, the LG G Watch R model also got a $50 price cut and is available at a new effective price of $250.
LG has recently rolled out the new sexier Watch Urbane available on the Google Play Store at $350 and at the same time phased out its first LG G Watch model. The LG Watch models have a relatively smaller 1.3" screens compared to the 1.56" screen of the Moto 360.
Meanwhile, Motorola is rumored to be working on a Moto 360 smartwatch successor with a 360×360 pixel screen and has thinner bezels. However, there is no estimated date of arrival for this model.