Despite being one of the major players on the Android phone market, HTC has still not fully entered the tablet battle – the Taiwanese giant is yet to announce a tablet, running on Android Honeycomb. It looks however, that the launch of the device is nearing as today, we stumbled into more screenshots of the company's yet to be announced, first Android Honeycomb tablet, which is known by the name HTC Puccini.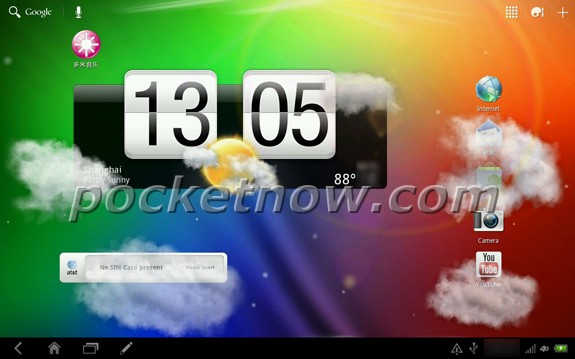 Unlike the last time we saw screenshots of the upcoming device, it is now clear that HTC has managed to implement its wildly popular Sense UI into the Android OS. Logically, this means that along with the familiar Android functionality, we can expect to see a lot of eye candy on the tablet's 10″ screen.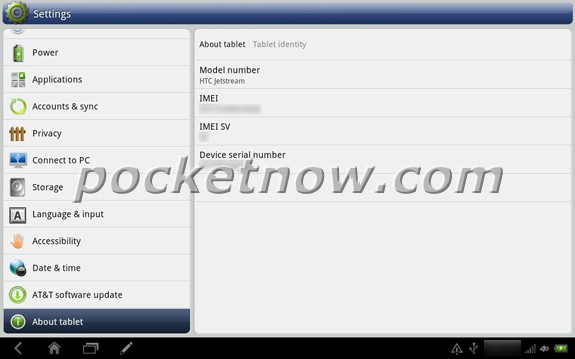 We already know that the HTC Puccini will be launched in the United States by AT&T under the name HTC Jetstream. It will be one of the first devices to run on the company's newly built LTE network. The tablet's CPU is expected to be a 1.5 GHz dual-core unit, which will power some of the company's Android phones like the HTC Ruby.