The HTC Puccini is showing its face (and back) to the world again and we heard some rumors on what specs it might offer. At this point the only thing that's for certain is that it's bound to AT&T, which has remained unchanged since the previous leak.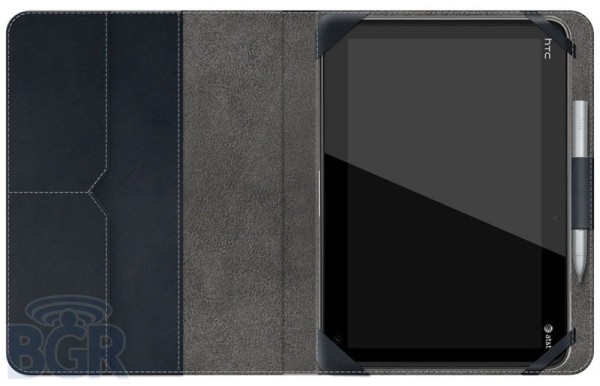 The tablet will be HTC's first 10-incher, should run on a 1.5GHz dual-core processor, run Android Honeycomb and/or have HTC Sense on top and finally it's rumored to have an LTE radio (that's the proper 4G for those unfamiliar with the term). We gather from the photos that the Puccini will have an 8 MP camera with a dual-LED flash and will support HTC Scribe (judging by the photos).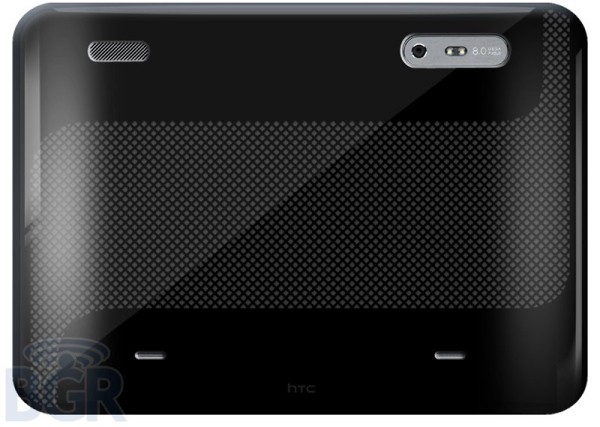 We are yet to see real-life photos of the Puccini. Here's hoping that will change soon.