Mophie launched its Space pack battery case with added storage for the iPhone in the beginning of 2014, but only for the U.S. Now, the case maker is making the jump across the pond and is launching its popular case in the UK as well.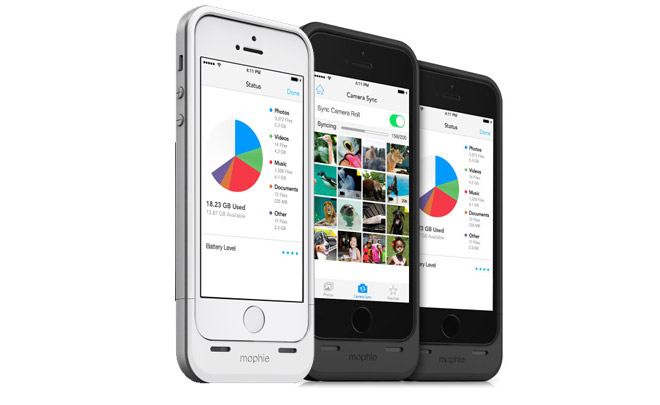 The Space pack battery case is available in both 16GB and 32GB versions and doubles the battery life thanks to its 1,700mAh integrated battery. Mophie has also developed an app called Space, which helps you manage the available storage on your smartphone and case.
Mophie currently sells the Space pack case through the Apple Store. The 16GB flavor costs £129.95, while the 32GB one for £10 more at £139.95. If you're in the market for an external battery case for the iPhone, the 32GB is definitely the better deal.
Check out the promo video of the Mophie space pack below.