According to a report in The Verge, Microsoft plans to unveil Windows 9 on September 30. The Redmond giant is tipped to be planning a press event, where a developer preview of the OS will be revealed.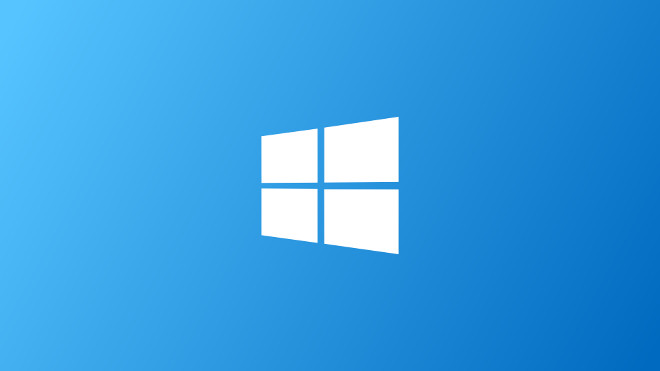 The late September release date has been mentioned in past reports. It was previously rumored that Microsoft will release a Windows 9 preview in late September/early October.
Codenamed "Threshold", the Windows 9 preview will give developers a chance to get acquainted with key features of the OS such as the new mini Start Menu and the missing Charms bar. An previously rumored early version of Cortana virtual assistant is also expected.
Despite wide expectations that Microsoft will name its next OS Windows 9, its final moniker will not be revealed at the press event. Instead, the company will focus on showcasing the new talents of its creation.
In addition to Windows 9, Microsoft is also working on a Windows version that will combine Windows Phone and Windows RT. More details are expected at the event.