Microsoft has finally launched a SkyDrive app for Android. Up until now the company's file sharing service mobile apps were only available on iOS and Windows Phone 7.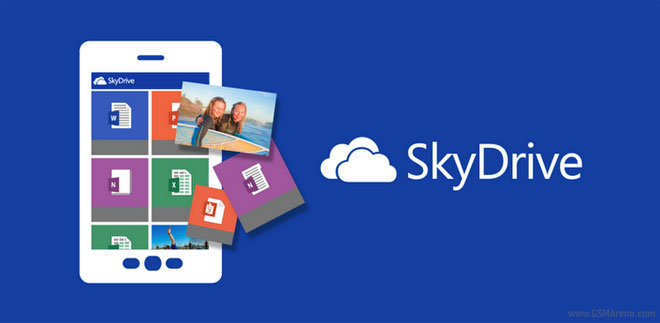 This is the second major step forward for the SkyDrive service recently, after the company recently redesigned the its website.
The Android app allows you to view, access and manage all of your SkyDrive content just like Dropbox and Google Drive. You can even share files and photos via email or other Android apps.
If you are unfamiliar with SkyDrive, here's a quick video Microsoft has put up to get you up to speed.
Follow the source link below to get the SkyDrive app. It requires you to run Android 2.3 and up, but that should be no biggie these days. Also, don't forget to check out our comparison between the popular file sharing services to see how SkyDrive stacks up against the fierce competition.