Today at its MWC 2015 press event, Microsoft demonstrated the Project Spartan web browser running on a Lumia 930 and also mentioned that the upcoming Windows 10 Preview build will ship with the latest browser as well.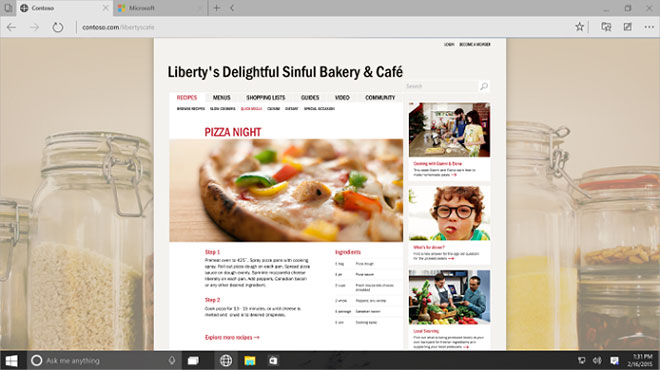 Project Spartan will replace Internet Explorer as the default web browser in Windows 10 and early benchmarks show it to be really fast.
It's not yet known when exactly Microsoft will make the Windows 10 Preview Build available for download, but allegedly it should be within a month's time.