It's clear by now to everyone that the Surface RT has been a failure. The first Windows tablet to run on the ARM platform was doomed to obscurity when people realized they could not run legacy Windows applications on the device and had to rely on their lackluster ARM counterparts from the Windows Store.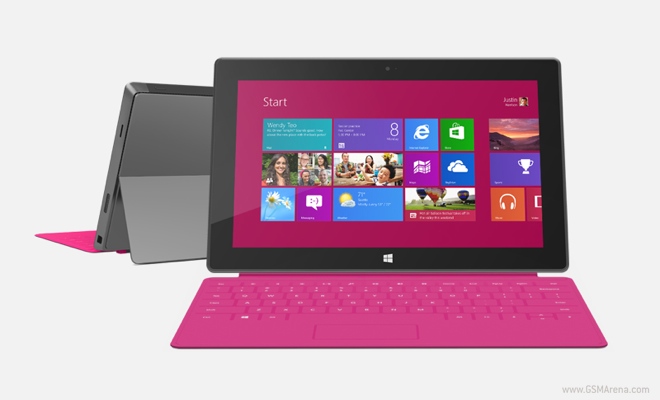 The latest earnings report has revealed that the tablet has cost Microsoft some $900 million in loses, but the company was still able to post a revenue just shy of $20 billion – a 10% increase over the same quarter last year. It also posted some $4.97 billion in net income, with $0.59 earnings per share.
According to Microsoft's fiscal Q4 2013 earnings, which were pretty positive overall, there was one black mark in the form of a $900 million loss caused due to Surface RT 'inventory adjustment'. Basically, Microsoft overestimated the demand for the tablet and, according to The Verge, ended up producing close to three to five million Surface RT tablets, whereas close one million were actually sold. To put things in perspective, Apple sold close to 20 million iPads in the second fiscal quarter.
Despite the failure of the RT and decline in the PC market, Microsoft was still able to stay in the black thanks to enterprise and cloud offerings, as well as in its Entertainment and Devices Division, where they recorded a revenue of $1.9 billion thanks to Xbox-related sales – a 7.5% increase over last year. The Business Division, where Office and other enterprise sales are reflected, also showed a increase in revenue by 14%, or some $7.2 billion.
As for the Surface RT, the company has recently slashed prices on the tablet, but it yet remains to be seen if it manages to attract buyers or will just be a case of too little, too late.