The Google Nexus S was first rooted less than a month ago and there are already some pretty serious mods for it. One dev has managed to run both MeeGo and Ubuntu and while they run just barely, it's still quite a feat…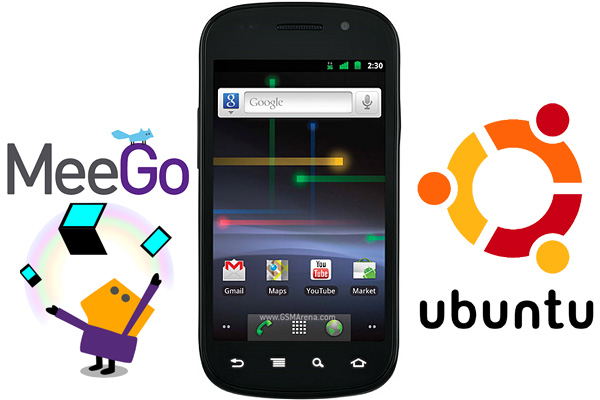 Both OS's currently load from the internal memory of the Nexus S, so there's no need for flashing – great news, considering both can't be put to daily use. One of the major items on the "doesn't work" list is the screen – touchscreen doesn't work and there are some color management issues with the MeeGo port.
Here's a video of MeeGo booting on the Google Nexus S:
By the way, the Ubuntu port is based on the same image as the HTC HD2 Ubuntu port.