We probably won't seen a GSM version of the HTC EVO 4G. Not officially anyway – the ever resourceful people from XDA Developers are busy porting Android and Ubuntu (yes, Ubuntu) on the HTC HD2, which WiMAX connectivity aside is identical to the EVO 4G…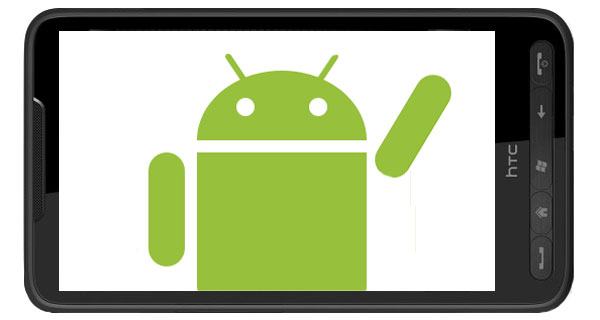 The HTC Linux group (as they call themselves) is working on getting the Linux kernel working on the HTC HD2. From there, they are currently focusing on two OSes based around that kernel – namely, Android and Ubuntu.
Both are still works in progress, but they are actually functional – check out the video to see them in action. The Android version currently used is 2.1 Eclair and the Ubuntu version is 9.10 Karmic Koala. Actually they have a triple-boot setup – Windows Mobile 6.5 with Sense UI is still available after the hacking is done.
Ubuntu is meant to be used with a keyboard and mouse (which works, because HTC Linux have put a USB host feature on the HTC HD2). It looks like it can be controlled with the touchscreen too, but it's not particularly usable that way right now.
Android 2.1 Eclair on the other hand seems to be working very well – there are still kinks to work out but they should be gone pretty soon. Keep an eye on the XDA-Developers forum thread or the this Twitter account for updates on the progress.
One tweet suggests that these ports will be able to run on other phones too, not just the HTC HD2. The Toshiba TG01 and the Acer S200 are on the list.