The Google Nexus S is barely out the gate and it's been rooted already – at least twice. Not that the Nexus S was ever designed to be locked down (it's the new developers' phone after all) but it's an important first step to fully customizing the phone…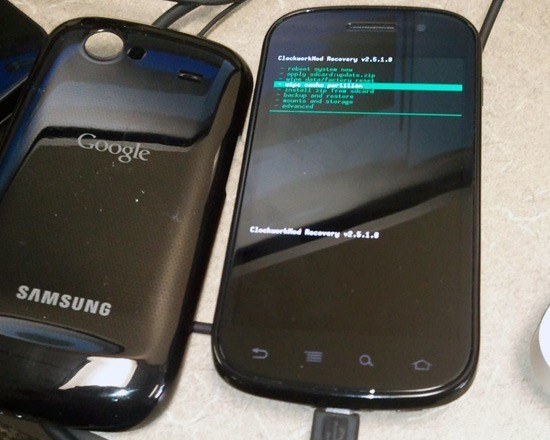 Here is the first post (that I've found) of a root for the Nexus S – and five minutes later comes another post. It seems that rooting phones has become a popular pastime over at the XDA-Developers forums.
Anyway, the popular ROM Manager now supports the Google Nexus S as well. With that done, you'd be able to install custom ROMs as soon as they come out – anyone else curious what the dev community will do with Android 2.3 Gingerbread as a base?
Source: XDA-Developers forums, Twitter