You know that LG is really the master when it comes to funny comparative advertisements. Just like they did in the ad of the LG Optimus Pad fighting an Apple iPad, now they released an even better one, this time focusing on the LG Optimus Black.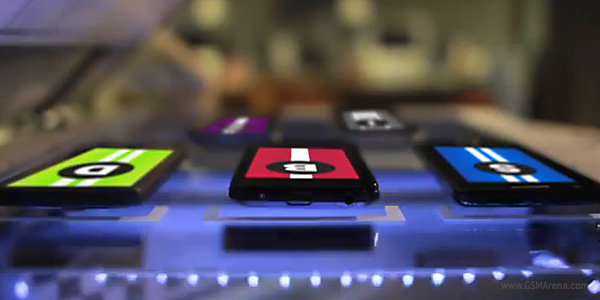 In the ad, the LG Optimus Black is in a race against some interestingly named phones. On the starting grid are Waffle's Ivan (iPhone 4), Samson's Gary S Jr. (Samsung Galaxy S II), Sonic's Archie (Sony Ericsson XPERIA Play), Hightech's Dwayne (HTC HD2). Anyway, enough talking. Here's the video itself.
I really enjoy how LG looks to be having fun making their adverts and most of all – making them in an entertaining way. Of course, you are more than welcome to check out our extensive review of the LG Optimus Black as well as the comprehensive NOVA display test.