LG has issued a new action-packet ad inspired by the Transformers movie, where the LG Optimus Pad is represented by Optimus Prime fighting some Mega…tablet… tron.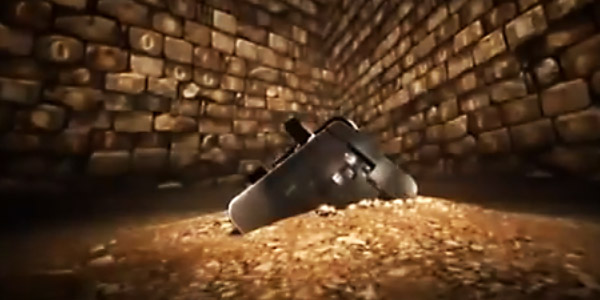 Even though the clip is not Hollywood material, the latest advertisement for the Optimus Pad from LG is sure worth a thousand words (and laughs). Just watch the epic battle between good and evil, and I'll see you after the break.
I told you you'd laugh. The trailer, created by DreamWords LG and Padmount, is pretty funny. The way the two cores slide into Optimus' body and then he kicks that other tablet's ass by trashing an Apple store is an epic…absurdity.
Oh, and by the way, if you are not familiar with the LG Optimus Pad, take a look at that this LG Optimus Pad hands-on video.
We will see if it's as good as advertised in Barcelona, at the Mobile World Congress. Hope you've heard of it, because this year is going to be legen…wait for it…dary!