After the announcement of the new iteration of the legendary ThinkPad X1 Carbon Lenovo has unveiled yet another addition to its laptop lineup. The LaVie Z HZ550 and HZ750 are 13.3 inch premium Ultraportables that promise superb performance in a slick, light and convertible body. According to the Chinese tech giant the two models are currently the lightest 13.3-inch convertible laptops on the market thanks to the special super-light Mg-Li (Magnesium-Lithium) Alloy used for their chassis. Each of them is built-around a special hinge, with a 180-degree field of movement on the HZ550 and a full 360-degree on the HZ750.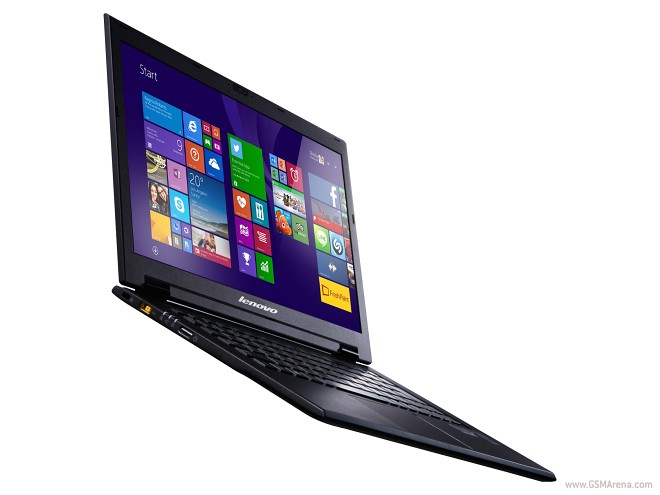 The two PCs are not only visually impressive, but also pack quite the punch in the specs department. Both are powered by Intel's brand new 5th Generation, "Broadwell" processors. The higher-end HZ750 is equipped with an i7, while the HZ550 carries an i5 chip. The LaVie line boasts a set of mighty fine displays. The HZ550 comes with a 13.3inch LED (non-touch) Anti – Glare panel with WQHD resolution, while the HZ750 boasts a touch screen of the same size, available in either Full HD or WQHD.
Unsurprisingly both laptops come with a SSD drive, currently available with only 128GB of space and their graphics are powered by the integrated Intel HD chips. The two will also be equipped with identical HD webcams, Stereo microphone, Wi-Fi 11ac and Bluetooth 4.0 and a set of ports, including: USB 3.0×2, HDMI out, SD card, Headphone Jack. The HZ750 is however a bit heavier (2.04 lbs. compared to 1.72) than its cousin and also a little bit broader, but only to accommodate the larger 6 cell battery that it holds.
The 13.3-inch LaVie Z pair definitely look the part and appear quite impressive, at least on paper. Pricing for the HZ550 will start at $1,299 and $1,499 for the HZ750, respectively and both will be available in May. One thing is for sure – Lenovo is off to a good start and is working hard to cement its leading position in the laptop market in 2015.