Japan Display is working to release a 10.1″ IPS LCD with a 4K resolution (3840 x 2160 pixels). This makes up for the impressive pixel density of 438 ppi, which is comparable to the current high-end smartphones.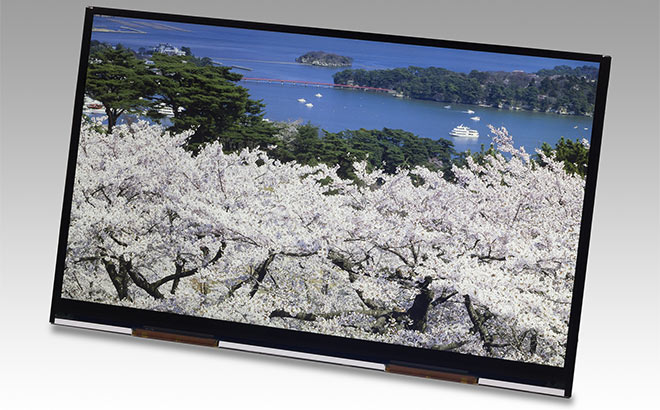 The 4K 10.1″ display features 1100:1 contrast ratio with a 160-degree viewing angle and a brightness of 400 nits. The company says the power usage of the display is similar to that of 10.1″ 2560 x 1600 resolution screens because of the use of LTPS technology.
Customers of Japan Display are currently reviewing samples of the 4K display, but there's no information which slates are going to boast it and when we'll see it in an actual product.
Currently, the only tablet with a 4K display is the 20″ Panasonic Toughpad, but its production has proven a bit troublesome for Panasonic and availability is limited.