The iPad Mini rumor marathon is going at full speed and by the looks of it that's not going to stop any time soon.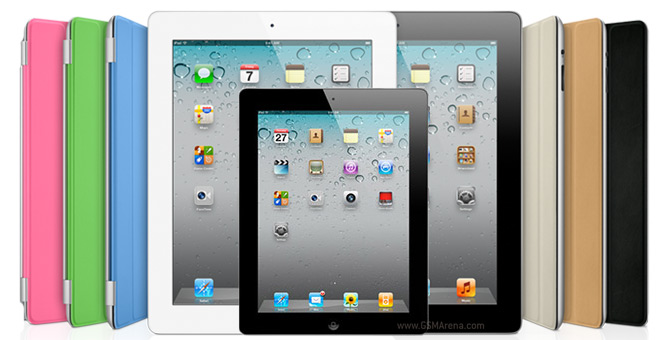 Today we heard the parts for the upcoming Apple slate have already been manufactured in China and will soon be shipped to Foxconn's plants in Brazil. There, the production of the 7.85-inch iPad Mini will begin in September to be ready for shipping around the holiday season, just as Samsung predicted.
Could the iPad Mini be the legendary "one more thing" that will be unveiled at Apple's iPhone announcement in September/October? Highly unlikely, if you ask me, since Apple doesn't really like to unveil two iOS devices at once.
Still, if the iPad Mini is indeed a reality, it's believed to sport the height of the Google Nexus 7 and be a bit wider in order to preserve the 4:3 aspect ratio of its bigger brother.
What do you think? Are we going to see an iPad Mini this year?