iPad rumors keep flying in. This time, it is not about the soon-to-be-unveiled iPad 3, but for its alleged little brother, the iPad Mini. And the topic is brought back to life by no other, but Samsung themselves.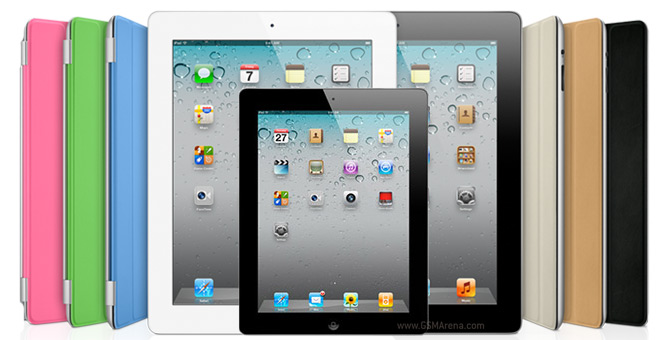 Yes, Apple's bitterest enemy has spilled the beans about a 7-inch iPad Mini, which is planned to top the sales charts this Christmas.
The information is coming from a Samsung Securities document, which states:
Following the success of its iPad 1 and iPad 2, which have together achieved sales of 55m units, Apple plans in 1Q12 to launch the iPad 3 and in 3Q12 a new 7-inch product temporarily referred to as the iPad mini. The company is reportedly aiming to sell more than 100m iPads in 2012, and plans to use higher-resolution IPS panels in the iPad 3.
Interestingly enough, DigiTimes, citing a report from the Tawain-based United Evening News, confirms the iPad Mini theory by revealing the suppliers and manufacturers of the 7-inch device. This time, Pegatron has taken Foxconn's place and will be the main manufacturer of the baby Apple slate.
LG, as usual, will take around 70-75% of the display production, while the rest will be taken by AU Optronics. Notice the absence of Samsung in this list?
So, a 7-inch iPad Mini – possibility or fiction?