With all the controversy surrounding 'The Interview', there was bound to be a lot of interest among the people to see just what all the fuss is about.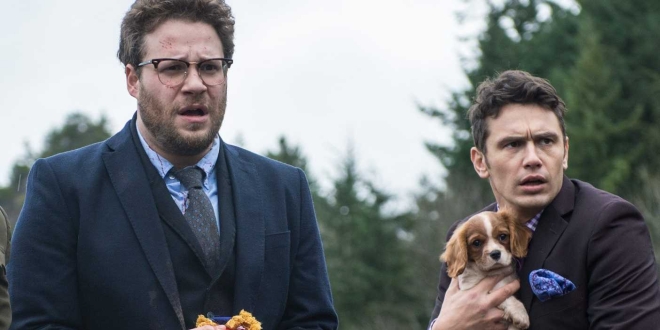 Although Sony Pictures had initially cancelled the screening after the movie received threats from the North Korean government, the movie was eventually slated for release in some of the theaters in the US, along with a simultaneous online release on YouTube, Google Play, and Xbox Live. However, that was again limited to US and Canada, so the rest of the world did what they can: pirate it.
Now TorrentFreak reporting that the movie is a hit on BitTorrent websites, with over 200,000 downloads (likely way more than that by now) shortly after the movie appeared on the various torrent sites. This is bound to hit Sony's revenues but then again, the company had initially decided to not show the movie at all. At least now the efforts of the people who worked on the movie won't be completely wasted.