Apart from showing the highly controversial 'The Interview' in 300-odd cinemas around the US on Christmas Day, Sony may also be be streaming the movie on YouTube, among other services.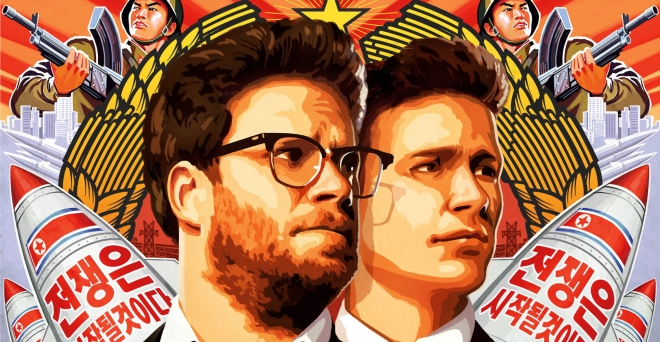 Update: the movie is now available to stream from a number of outlets including Google Play, YouTube Movies, Xbox Video, and the website SeeTheInterview.com. The Interview costs $5.99 to rent and $14.99 to own.
According to CNN, YouTube has tentatively agreed to distribute the movie online, although nothing is set in stone as of yet. The movie would likely be available for rental on YouTube/Google Play simultaneously with its theatrical release.
Google/YouTube aren't the only partners as of now, and Sony is looking into other services as well. There were plans on releasing the movie on iTunes but that didn't go through quite well, although that could change after Christmas.
More info when some concrete information is available from Sony or its partners.
Source (The link will autoplay a video on the page.)