HTC's chief marketing officer Benjamin Ho will ditch the company's current "Quietly Brilliant" slogan for a "bolder" tagline.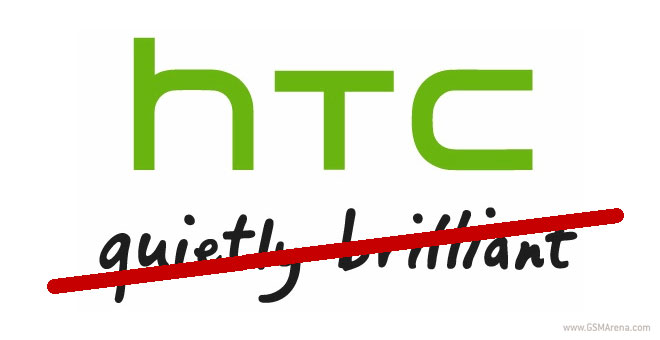 In an interview with the Wall Street Journal Ho said HTC will be adopting a more aggressive marketing strategy as it's time for things to change. He added that HTC "has a lot innovations but we haven't been loud enough"
In 2013, HTC's marketing team has its budget cranked up by 250% for its digital marketing needs, and by 100% for traditional media marketing costs. The company has been unusually aggressive in its recent marketing including that #theNextBigFlop tweet and the Times Square HTC One demos right before Samsung's Galaxy S4 unveil.
Ho confirmed that the HTC One delay is indeed because of the Ultrapixel camera sensor, and not because the company isn't a "top-tier client" any more, as some analysts suggested.
Ads for the HTC One have started to surface, but judging from Ho's statement, more are on their way, as the One flagship is readying its US release at the end of April. Incidentally, it'll be in a direct fight with the Galaxy S4, which will hit store shelves around the same time.
Make sure to check out our extensive HTC One review to find everything there is to know about the Taiwanese flagship.