It has been established multiple times that the HTC HD2 is an almighty smartphone with an incredibly dedicated user base with great technical skills. The handset has received ports of just about every OS under the sun – from Android to Jolla. The latest conquest of the HD2 devs is the Nokia X ROM, which is currently in the works.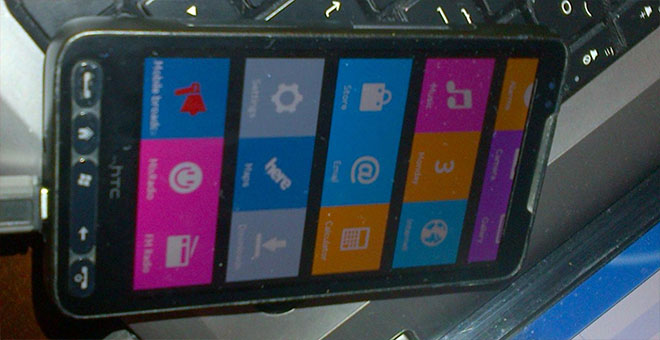 The Nokia X Android 4.1.2 Jelly Bean port is currently not very stable. In fact, it's only capable of booting up on the HTC HD2 with only the boot sound managing to go through. Important services including Wi-Fi, Bluetooth, storage, Android's Media Server service aren't running yet.
Still, the port is early in the works and should improve rapidly with time. It appears then the Nokia X family won't be the only ones running the Finnish custom Android user interface.
Thanks for the tip, Akash Lamkhade!