The HTC HD2 has something that a very few phones have and that's a strong developer community behind them. That's why HTC HD2 owners can now enjoy Android 4.1 Jelly Bean running on their beloved device.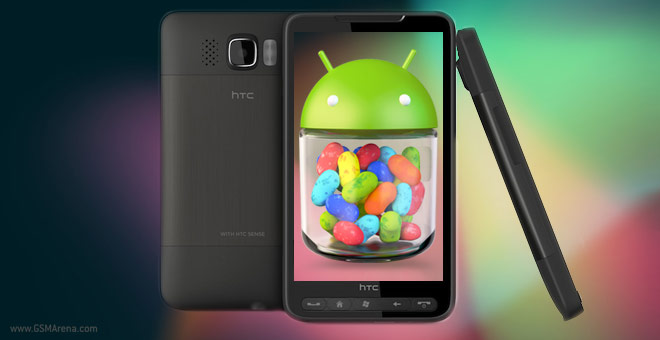 The ROM, despite being in pre-alpha state, has the basics covered. Wi-Fi, Bluetooth, Calls and Data are working, but unfortunately camera and video playback are still not supported.
It's not suitable to be your everyday ROM just yet, but given the progress rate it won't be long until most bugs and glitches are fixed and support for the rest of the HD2 hardware is added. The HTC HD2 is victorious once again!
If you are interested you can get more information on how to flash the pre-alpha ROM by following the source link below.