Amazon may not be selling the TouchPad till July 17, but that doesn't mean you won't be able to get it before then. HP has released the official launch dates for the first WebOS tablet. The TouchPad will be launched first in the US on July 1 and will be priced at $499.99 and $599.99 for the 16GB and 32GB models respectively.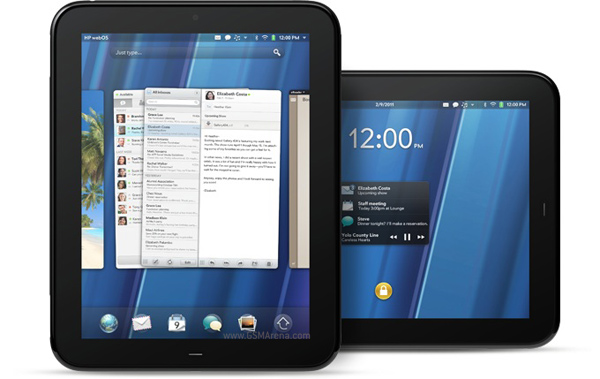 Those in UK, Ireland, France and Germany will be getting the TouchPad a few days later while Canada will get it by mid-July. As for other countries, HP will be launching it in Australia, Hong Kong, Italy, New Zealand, Singapore and Spain later this year.
If you are in North America or Europe, you don't have to wait for the product to release and can pre-order it starting June 19.
Meanwhile, HP is also partnering with AT&T (who isn't these days) to bring the 3G version of the TouchPad to the US that will come out later this summer.