Sony has officially launched their next generation portable gaming device, complete with a price tag, launch date (sort of) and a new name. Hitherto known as the NGP, the device shall now be known as the PlayStation Vita or PS Vita, as Sony likes to call it, although I personally much prefer saying PSV. For those curious, Vita means 'Life' in Latin.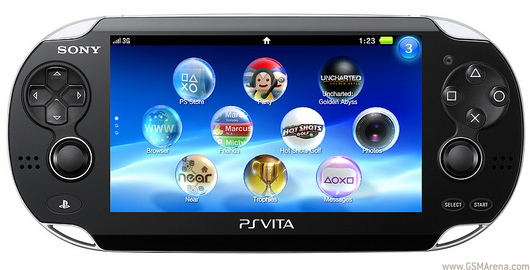 As you may already know, the PS Vita has a quad-core ARM Cortex A9 CPU, SGX543MP4+ GPU, a glorious 5-inch, 960 x 544 AMOLED touchscreen display, a multitouch capacitive touchpad on the back and front and rear cameras. There's also stereo speakers, gyroscope, accelerometer, digital compass, Bluetooth, Wi-Fi, GPS and 3G connectivity built-in.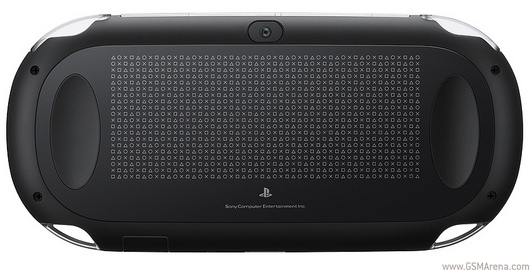 The Wi-Fi only model will be selling for $249 whereas the 3G model will be exclusively available on AT&T in the US for $299. Sony hasn't given an exact launch but it will be out in time for the holidays. So while you wait for it, check out some of the videos of the upcoming titles for the PS Vita.