Rockstar had launched the mobile version of its critically acclaimed Grand Theft Auto: San Andreas game on iOS and Android platforms a while ago and now, the gaming firm has released the action packed title for Windows Phone.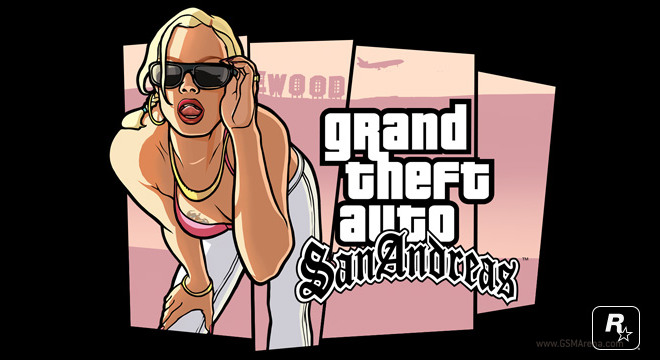 The gameplay remains largely similar to that of the already existing iOS and Android versions with minor changes in graphics and controls. You can check out our review to know more about the story, sound, characters and of course, what we think of the game.
Grand Theft Auto: San Andreas is currently available for Nokia Lumia 1520, 1320, 822, 820, 810 and HTC 8XT. However, the game is expected to support more devices in the coming weeks.
It has to be noted that the game requires 2.5 GB download. So, we suggest you find a Wi-Fi network for hassle-free download.
If you have any of the above mentioned devices, then you can download the GTA: San Andreas on your Windows Phone from the source link below for a price tag of $6.99