Just a week after we saw Grand Theft Auto San Andreas hitting the Apple's App Store, the game is now available on Android's Play Store as well.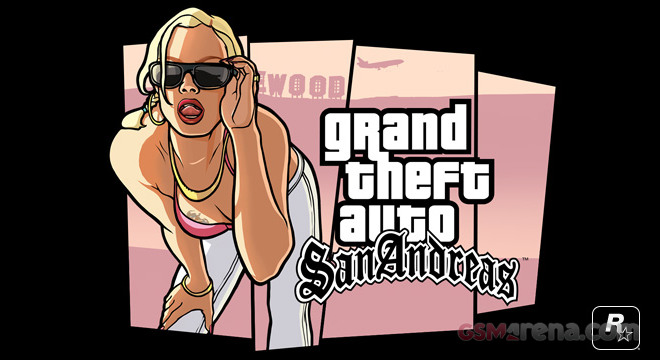 The Android version of the game costs $6.99, weighs about 2.4GB, and requires Android 3.0 or later.
Just like the iOS edition, the Android one comes with high-resolution graphics that has been designed exclusively for mobile platforms, as well as optimized lightning, color palette and characters. Appropriate touch optimizations have been applied, too.
In other GTA SA news, the Windows Phone 8 version is expected to launch later today.