Google has released a new image teasing the upcoming launch of Android 4.4 KitKat. Accompanied by the text "Everybody dance now!, the image hints that we should expect Google to spill out all the beans of the latest Android release any day now.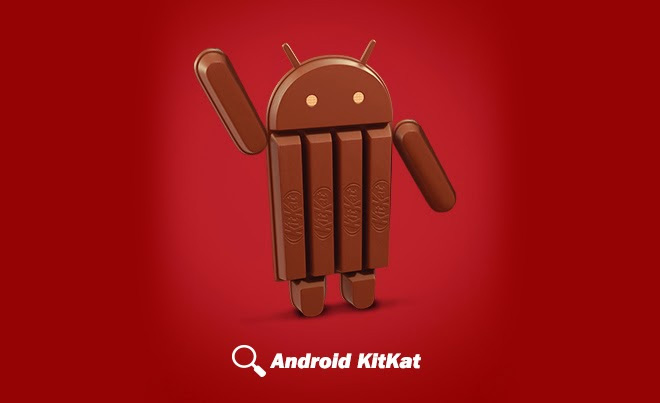 As it's been the case with every major Android update so far, Google will bring a new Nexus device to go with 4.4 KitKat. The search giant is all but guaranteed to launch the Nexus 5 at its event later this month.
The date for said event hasn't been confirmed yet (if there is one), but October 30 has been marked as a possible announcement date.
Leaked screenshots of the Nexus 5 running the updated OS have surfaced, giving us an overall idea of what we should expect. There'll be some UI changed, which include mildly redesigned stock apps with Quickoffice integration, new additions to the settings menu, as well as the cool-looking Android KitKat Easter egg.
The status bar is transparent and with white icons. There's also a camera shortcut placed in the lower right corner of the lockscreen – much like on iOS 7. The option to access the camera via a swipe gesture is also reportedly now going to be backed into the OS itself. Under the hood, Google has been working out new tweaks to SMS handling as well as new location settings.