Google teased its latest Android release, version 4.4 KitKat, a month ago. The upcoming version of Android OS is expected to be available this month alongside the upcoming Nexus 5 and as we are nearing the official announcement, the leaks are picking up intensity.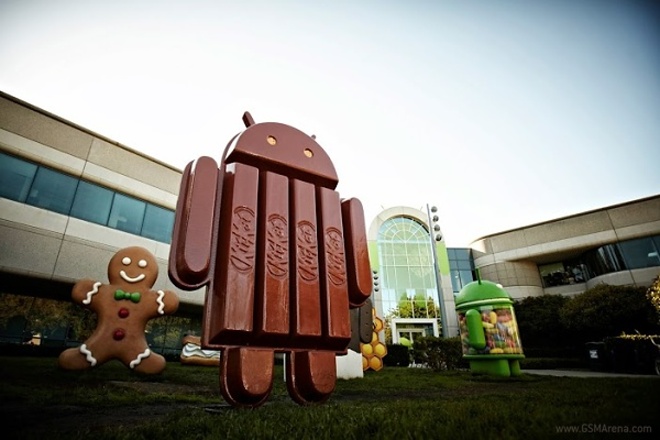 According to leaked image, the Android 4.4 KitKat will be featuring new location settings menu with a simplified layout. Renamed "location mode" the new settings entry will offer three different modes instead of the currently available multiple selectors for each location tool.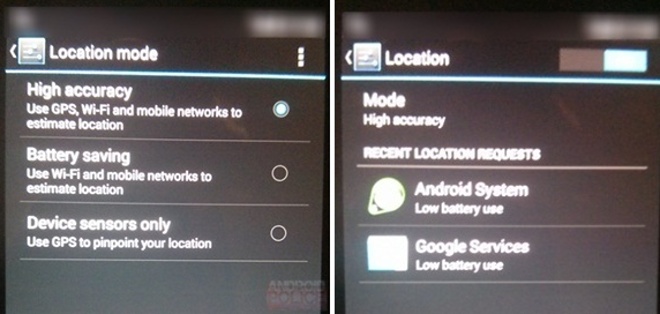 However, these are just speculations based on the leaked image. Also this might be a test feature that may or may not make it to the final builds so take it with a pinch of salt.